Welcome!

John T. Hamilton
Licensed Massage & Bodywork Therapist
NC License#9733
704-397-7193
104 Court St. Suite A
Statesville, NC 28677
or
8011 North Point Blvd. Suite E-2

Services are by appointment. You may book an appointment online no less than 12 hours in advance.
Offering the following modalities of massage:
Swedish relaxation, Deep tissue, Sports, Prenatal massage, Hot Stone massage, & Clinical neuromuscular massage therapy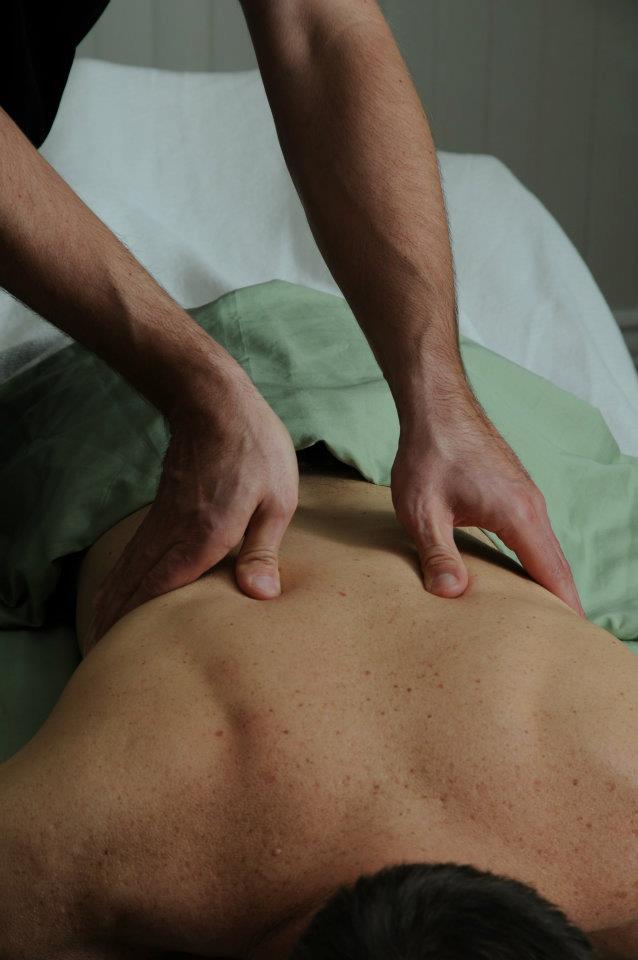 Start treating yourself better TODAY!

Massage therapy is a holistic treatment that involves the physical manipulation of the soft tissues of the body, particularly in relationship to their function with the skeletal system. From treating soreness and or physical conditions, to improving the immune systems abilities to ward off ailments; massage therapy is a valuable ally in anyone's health care regiment. Just like exercise and good diet; massage therapy must be consistent in a person's routine to make the most positive difference. Receiving massage at least on a monthly basis can make a huge positive difference for the average person. The more physically active one is in either work or personal activities the more frequent your schedule may need to be. The medical establishment has done many studies and can monitor the most beneficial results from keeping a once a week treatment schedule.
When I perform a massage on someone I do not just use techniques from one modality. As I have progressed in my profession I have taken classes that have focused on many aspects of both clinical and sports related therapies. I blend the relaxing qualities with the ones that are most beneficial for what I see and feel is going on in a client's physiology. It is my intent to do the best that I can by a client to produce positive results; even if they may not notice right away that is what's transpiring. I accept that I am not the perfect therapist for everyone. I promise to always have your best interests in both heart and mind as we develop a treatment program that works best for you. I hope that this encourages you to schedule an appointment and start a life maintenance program for yourself. I look forward to taking care of you.