Welcome!

John T. Hamilton
Licensed Massage & Bodywork Therapist
NC License#9733
Due to the current situation with the Coronavirus I will be temporarily suspending online booking. I am taking this precaution in an effort to better screen incoming clients before scheduling. I'm not sure if this will help, but I feel a responsibility to do as much as possible to safeguard my clients by monitoring both their health and my own along the way to limit the possibility of exposure. I thank you all for your patients and understanding.
704-397-7193
104 Court St. Suite A
Statesville, NC 28677
or
8011 North Point Blvd. Suite E-2

Services are by appointment. You may book an appointment online no less than 12 hours in advance.
Offering the following modalities of massage:
Swedish relaxation, Deep tissue, Sports, Prenatal massage, Hot Stone massage, & Clinical neuromuscular massage therapy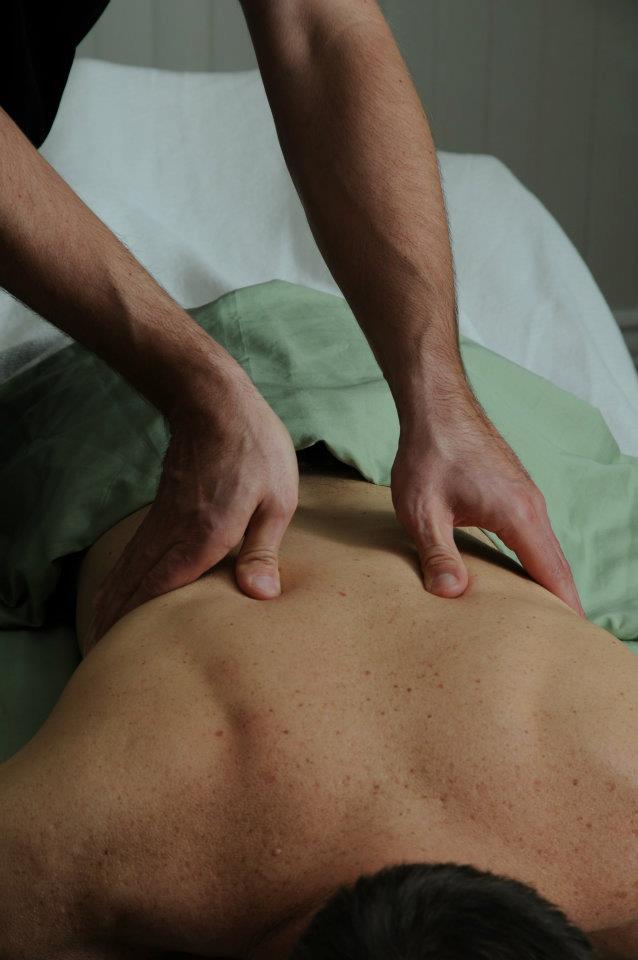 Start treating yourself better TODAY!
How thing work at my studio:
I am a practitioner that works independently. Loosely what that means is that there is no receptionist or other people who work at this establishment besides me. So if you call and do not get an answer it is important that you leave a message so that I can get back to you. Calls without messages will be presumed to be a sales call and will not likely be returned.

Services are by appointment. I know that I do not use the word "ONLY" in my advertising, but it is pretty much how it is.

I make myself available for appointments for a broad number of hours during the week but I only come into the studio location when appointments are on the schedule. If you come in off the street and find me there, it is because I am waiting for someone who has an appointment. So last minute appointments or walk-ins are not considered advisable.

Going back to working independently; I have made available to clients for their convenience an online booking system that allows you to see availability in the schedule and book your own appointment online using one of the two navigation buttons at the top right of the page. Each is labeled for the office that they go to. There is also a page in the menu bar to the left for gift certificates. A separate purchase button is provided there. You can choose from a number of templates and either print the certificate yourself or have the item e-mailed directly to the recipient.
I hope the above information is helpful in explaining how things run and what to expect. It is my intent to always have my client's best interest at heart in my work. I look forward to taking care of you and thank you for your consideration as your therapist.