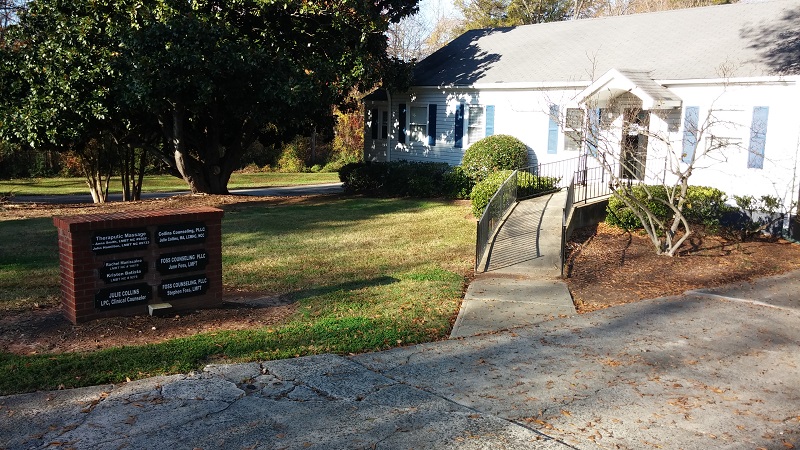 Located at:
2735 Hennings Dr. Suite E
Winston-Salem, NC 27106
Hours for the Winston office are:
Sundays: 11:00 AM to 4:00 PM
Every other Saturday: 10:00 AM to 4:00 PM
Rates for services:
60 Min. session: $60.00
90 Min. session: $90.00
Appointments may be booked online for this location through the link provided at the bottom of this page or you may call or text. Advance booking of 24 hours prior is advisable and appreciated for this location.
NO PRE-PAYMENTS PLEASE.